Why yelp sucks – Yelp survival guide..............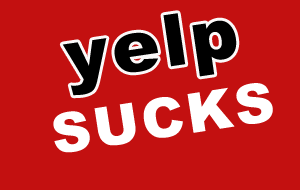 Tiffer's point of view is a review is what it is a review. Anyone can post a review. It a easy way to get revenge cause you want to hurt the other person.  It's usually a tactic for revenge. The person wants to get theri revenge. Which has nothing to do with your business. So the person posts a review and it damages you as a person and your reputation. Now that its tarnished . Just keep on trucken ... Never give up on your business . It's taken hard work and long hours to create. Yelp sucks...... The've been sued and no one can get to them. As their protected under some statues and keep there noses clean. Ya ! right !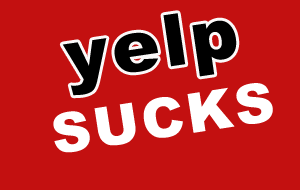 I personally don't ask for reviews. As I find my customer will say yes about posting them. They actually do not....
I keep in mind also what if the person you ask to post a review and they post a damaging review. Once someone has posted a review. It stay on the web for decades. It's permante so people watch what you post ....
The business can sue you for damages. Tiffer's will protect our good standing and reputation and stand up and fight .

      Yelp sucks ! Yelp sucks ! Yelp sucks! Yelp sucks !